Beginning on May 8, Del Taco will introduce Free Food Wednesdays and from 3 – 9 pm will offer an item from the Buck & Under menu free with any purchase. (Price and participation may vary.)
This offer will also be available on May 15.
On Wednesday, May 22 and May 29, Del Taco is offering a free item with any purchase from the New Tastes menu.
This is awesome. Hubs and I used to frequently visit Del Taco to pick up Grilled Chicken Soft Tacos and more. We usually spend about $30 - yah I know that's a lot of food from Del Taco but we are hungry! Since having the kiddos, we haven't been quite as often but since we moved into the new neighborhood and there's a Del Taco I could technically stroll the kids to (3 blocks away), we must go try out the new menu when Hubs is in NY next week.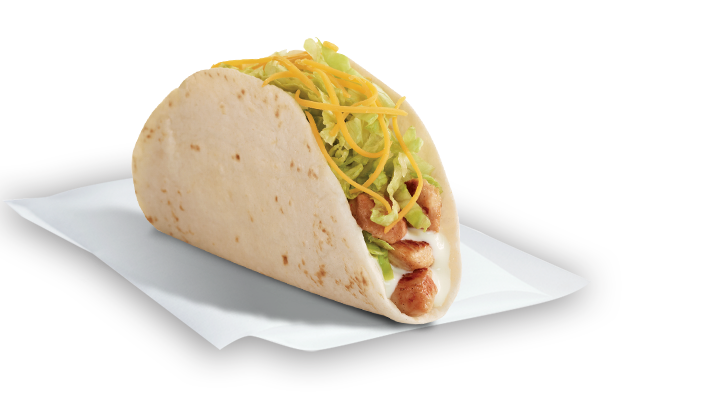 The Buck & Under Menu features a variety of tacos, burritos and drinks totaling 11 items for 50¢, 75¢ and $1. This includes a Mini Cheddar, Mini Bacon Quesadilla and a Crunchy Chipotle Beef Taco – all new products.
Other menu items include a Value Bean & Cheese Burrito, Jacked Up Value Bean, Rice & Cheese Burrito, Grilled Chicken Taco, ½-Pound Bean & Cheese Burrito, Double Beef Classic Taco, Strawberry Lemonade with real strawberry slices (yummmm my favorite - I'm going to have to get this!) and Medium Size Brewed Iced Tea.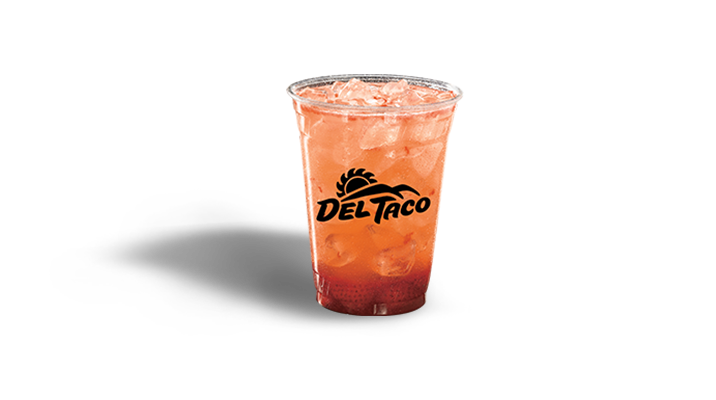 New Tastes menu includes a Bacon Ranch Grilled Chicken Taco, a Chili Cheese Fry Burrito and a Fiery 6 Layer Burrito.


This is what I call "healthy fast food" - At Del Taco, all menu items are prepared to order using fresh ingredients including cheddar cheese grated from 40-pound blocks, hand-made pico de gallo salsa featuring ripe tomatoes, diced onions and fresh cilantro, lard-free beans slow cooked from scratch with Del Taco's signature flavor, and marinated chicken grilled in the restaurants.
Del Taco has more than 550 restaurants in 18 states.
One Winner will Receive a $10 Del Taco Gift Card!
(Open to US)
ENDS 5/21/13 at midnight PST
Leave a comment below stating what items you are excited to try!
This is a sponsored post. I will be provided with a $10 gift card to try out Del Taco's new menu items. Opinions are my own.