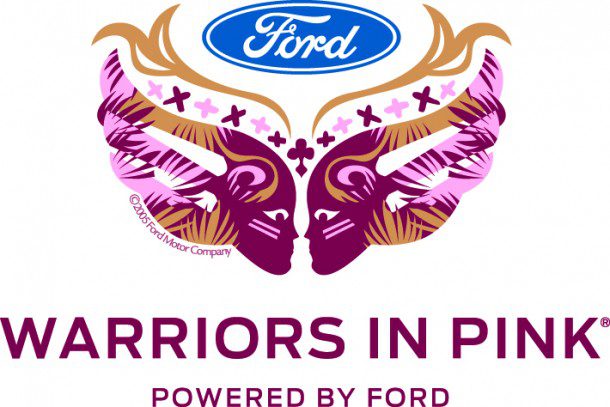 The Big C. Cancer. Not a happy word to hear especially when it is from a loved one. My mother lightly mentioned the other week that she went to the doctor and she needed to get surgery. I asked for what (because I knew she also went to the foot doctor for another issue). She said she needed to get a cyst/tumor removed for biopsy. She did not go into detail when I inquired more. My mother does not like take medication, much less go to the doctor so I, of course, started to panic and worry. You see, my mother traveled to see her younger brother in Korea several months ago. He had been battling cancer. Several days after returning home, he tragically passed away leaving a wife and two children in their early 20s.
Losing a younger sibling is traumatic.
My mother's courage in all aspects of life amazes me. She brought up my brother and I since my father passed 27 years ago. She has provided everything we needed and wanted and more by herself. She has always given me positive energy and support in everything I endeavor. Although I am so hopeful that she has a successful procedure with a positive outcome, there is always that "what if" lingering within me.
I always want to be by my mother's side when she is sick. However, I live across the country in California while my mother is in Florida. Adding on my toddler Kenzie and newborn Mason makes it that much more difficult to travel. She has her surgery scheduled for the 30th of this month. I am on maternity leave until the beginning of November. On my telephone call with my mother a few days ago she mentioned the Big C word. Although there are many who have successfully beat cancer (Giuliana Rancic who recently had sweet baby boy Duke), it just hits home when it's your own mother who may possibly have to go through such a difficult battle without me nearby. I am definitely going to figure something out so that I am there for my mother who is my rock and best friend. Heck I even noticed I have turned into my mother in terms of parenting skills. I NEED to be there for my mother as she has always been there for me. Although she is the most courageous and tenacious woman I know, I want to be her rock as she goes through this process.
This October, Ford Warriors in Pink® has launched its first ever produced documentary, "Bang the Drum: Living Out Loud in the Face of Breast Cancer." The film honors 11 men and women breast cancer survivors who have demonstrated strength and courage in their battle with its "Models of Courage" program. I first watched the video at Bloggy Boot Camp this past weekend in a room full of bloggers and you could just feel the heartful emotion running through the room.
2012 marks Ford Motor Company's 18th year of support for the breast cancer cause. In that time, Ford has dedicated more than $115 million to the breast cancer cause.
You too can get involved in this tremendously worthy program! When you buy Ford Warriors in Pink apparel at
fordcares.com
, 100 percent of the net proceeds go directly to support breast cancer awareness all year long. The organizations are:

Susan G. Komen,

Dr. Susan Love Research Foundation,

Young Survival Coalition and

The Pink Fund.

The Circle of Hope Scarf is a favorite of mine and at $34 it is the perfect stocking stuffer for many on your list this holiday!
The
Warrior on my Shoulder Relaxed Hoodie
is also great and would be perfect for the upcoming chilly weather. At only $24 it is a super deal especially since you will be supporting breast cancer as well as sporting a fantastic hoodie.
This is a sponsored post written by me on behalf of Ford Warriors in Pink. The opinions and text are all mine.