All for Love Valentine's Event Sponsor Spotlight
(2.1.12-2.7.12)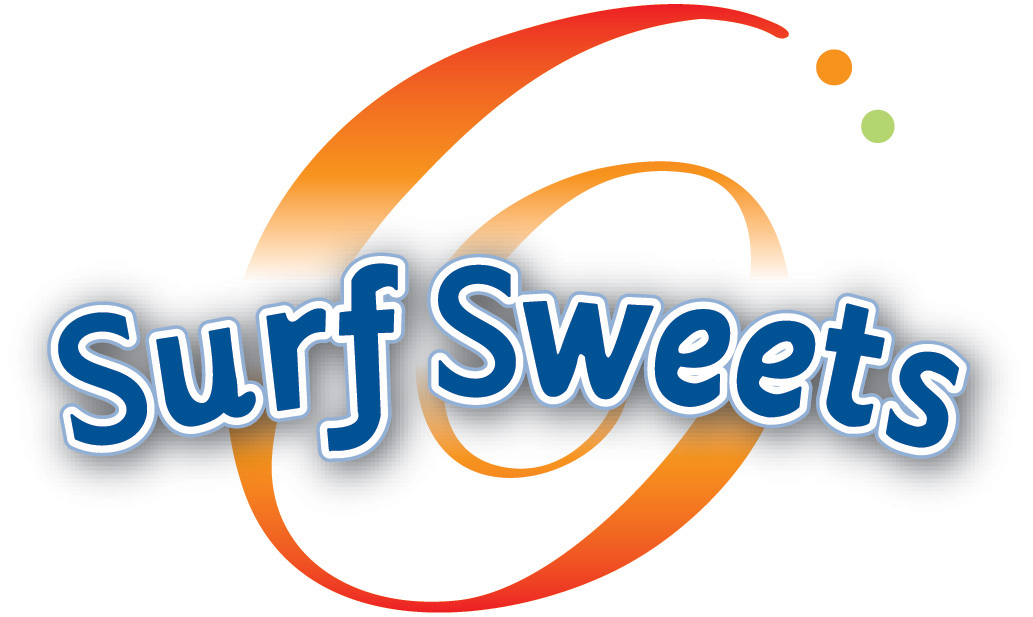 Valentine's Day is usually filled with boxes and bouquets of chocolate however a delicious alternative can be found in Surf Sweets - a collection of organic and natural candies. I received a small assortment of goodness from Surf Sweets which included some jelly beans, gummy bears, gummy swirls and fruity hearts (limited time).

Kenzie loves gummies and I am very particular about which ones I allow her to nosh on. Surf Sweets are made from all-natural ingredients and provides 100% Vitamin C in each serving. They are also gluten-free and most are vegetarian/vegan so everyone can try it. Kenzie immediately tried out the gummy bears and jelly beans. She did not discriminate against colors and was thoroughly disappointed when they packages were all consumed. The Gummy Swirls are equally yummy as well with cherry, strawberry and orange flavors.
I actually took the Fruity Hearts along to our 2nd movie ever (since Kenzie was born) and they were so juicy and easy to chew with a cherry/watermelon flavor that was not too sweet. These would be perfect to give out as Valentine's treats to your tot's classroom :)

Purchase Surf Sweets Products HERE!
WIN IT! Surf Sweets offering a Goody Bag
(ARV $20) for All for Love! Be sure to come back February 1st when the event begins!
The product(s) in this review was provided to me free of cost for the purpose of conducting this review. All opinions expressed in this review are my own and are not influenced by monetary compensation.