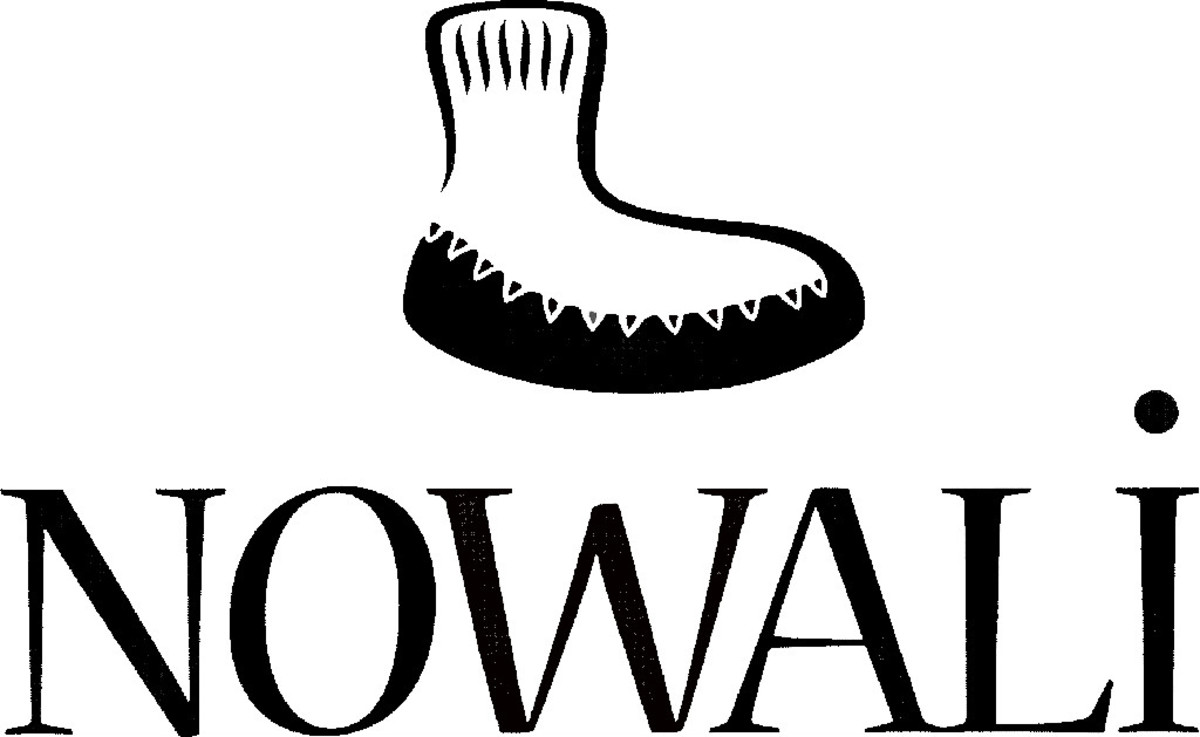 We do not wear shoes in our home. It's just always been that way since I was...ahem...born. I was excited for Kenzie to try out the Nowali Moccasins because we have hardwood floors and the weather has become a bit chilly. When Kenzie wears socks indoors (even the ones with the tad bit of grippy) she manages to slip and I fear for her cracking her head (yes I am a bit neurotic in that manner). Fear no more because with these Nowali Moccasins Kenzie can cruise all she wants while keeping her toesies toasty and noggin safe.
The Nowali Moccasins are made in Sweden with a no-slip leather sole and is machine washable! They come out just like new after washing. These are the deluxe slipper socks for tots! Kenzie keeps these on her feet and my mother in law even wants a pair. I have to admit Kenzie has worn these everyday since we received them. I think she needs another pair :)
One Winner will Receive a Pair of
The product(s) in this review was provided to me free of cost for the purpose of conducting this review. All opinions expressed in this review are my own and are not influenced by monetary compensation.